Moncure Megasite
Whether you need access to workers, consumer markets, or suppliers, the 2,500+ acre NC Commerce certified Moncure Megasite is the place to be. Located in the fast-growing Research Triangle Region of North Carolina, this property is within a 45-minute drive of the state capital, Raleigh-Durham International Airport, three Tier One research universities, numerous community college campuses, and the nation's largest military installation.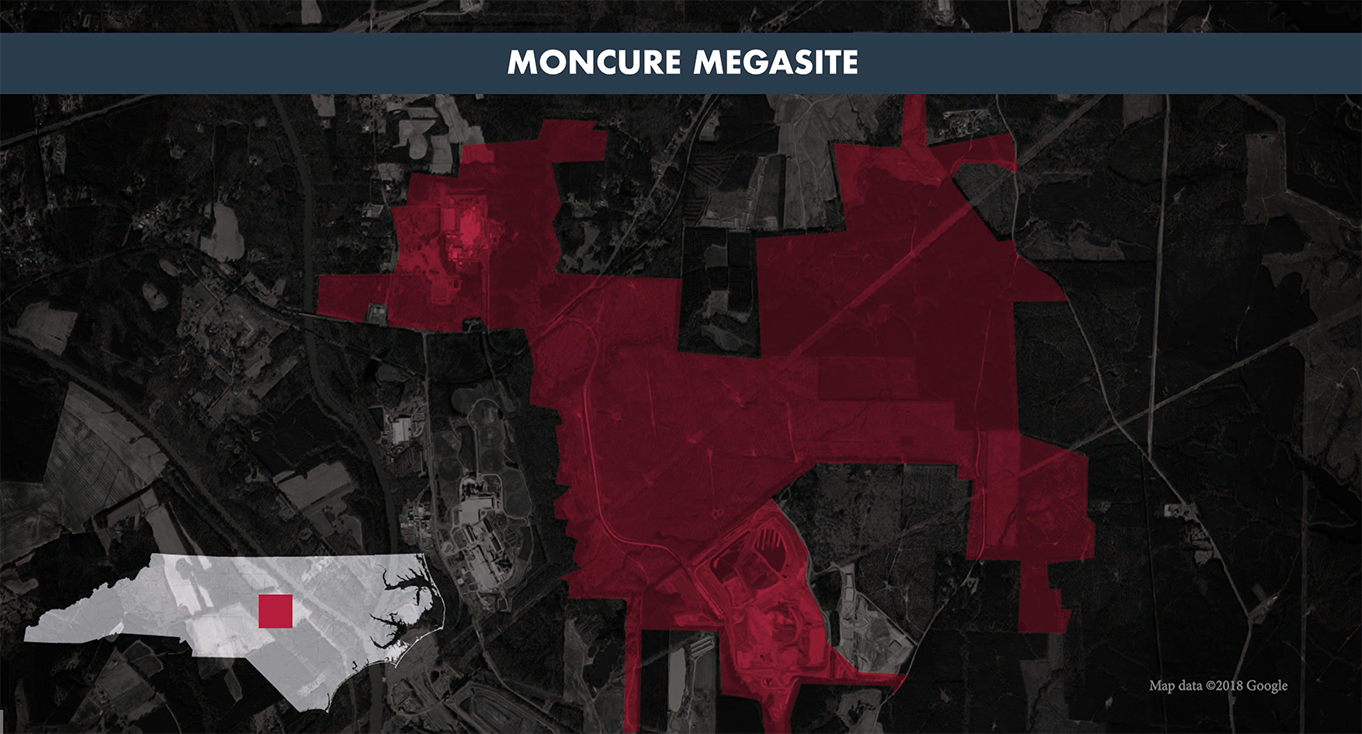 North Carolina's Next Big Thing
Every day, companies are selecting the Carolina Core for their next big move. Read more on recent successes in the Core.