Greensboro-Randolph Megasite
Located just minutes from Interstates 40 and 85, in the heart of the region ranked 3rd for manufacturing communities in the Southeast, this 1,825-acre site is certified ready by KPMG and offers a combination of world-class workforce with a legacy of manufacturing excellence, a strategic location on the US East Coast, close proximity to three international airports, and outstanding transportation infrastructure. The synergy and support between government, education and business have created an extraordinary megasite with significant advantages for large-scale manufacturing firms.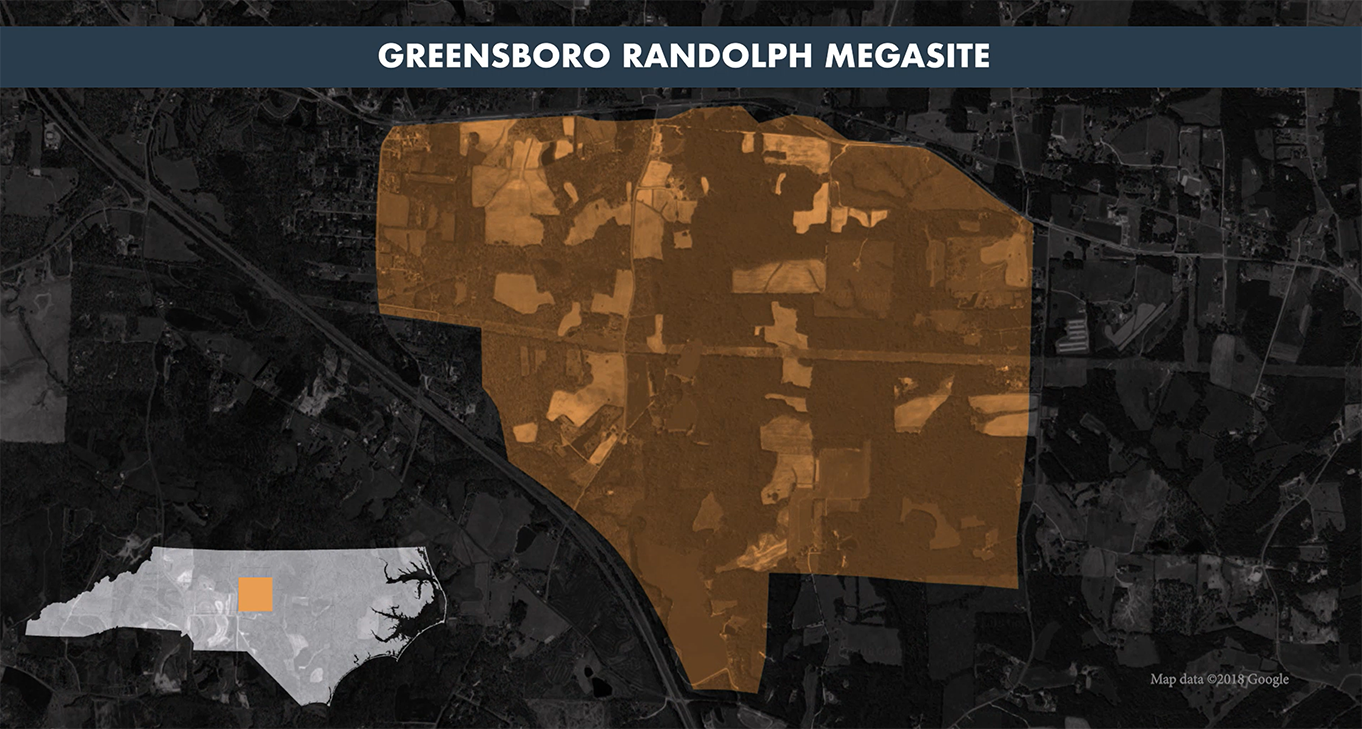 North Carolina's Next Big Thing
Every day, companies are selecting the Carolina Core for their next big move. Read more on recent successes in the Core.